Check out some of the smiles below that East Boynton Dental has transformed over the years!
12 Anterior Porcelain Jacket Crowns (6 upper and 6 lower)
2 Anterior Crowns (patient's right of center) and 2 Anterior Veneers (patient's left of center)
Two Anterior Veneers (Central Incisors)
Check out our more recent testimonials from Google and Facebook below: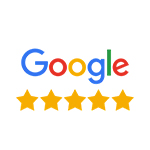 Making Sure Your Smile is the Absolute Best it Can Be
Dr. Indictor and his entire staff were amazing!! I was a new patient from NC and he was able to squeeze me in for five appointment over several weeks to repair years of neglect. They made it all as painless as possible and the work was meticulous and very professional. Dr. Indictor is a protectionist and will make certain that your smile is the absolute best that it can be. Thank you to the entire team at East Boynton Dental, you made it so easy.
Michael S.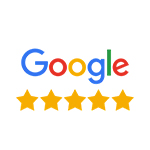 Found the Home for my Teeth!
Wonderful caring dentist and staff. Clean place - quick yet very responsible. Amazing care and caring for how I felt after the treatment. Happy to have found the home for my teeth!!!!
Jessica and James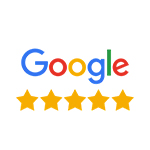 Ten out of Ten
While in Boynton Beach, I had the occasion to seek treatment by Dr. Indictor. He's an absolute top drawer diagnostician and expert dentist. His staff is professional and very friendly and his practice is now my go-to when we're at the Boynton condo. My thanks to Dr. Indictor and his staff for accommodating me and for his skillful treatment. Ten out of ten in my book.
Mark B.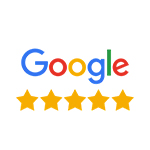 Exceptional Team
I have been Dr. Indictor's patient since 1994! Needless to say I continue as a patient here because of Dr. Indictor's knowledge, competence, caring, understanding and compassion. Dr. Indictor's staff ALICIA, ISABELA, MARCY, RHONDA AND ESPECIALLY MY DERBY! are wonderful and I actually look forward to my visits. Everyone is just TERRIFIC. This is the office staff every doctor wishes for... they are exceptional.
Andrea L.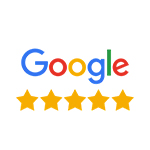 Happy to Recommend to Anyone We Care About
Lost our dentist of 25 years. Went to four different dentists none of the offices or staff were clean. We got lucky, we were recommended to Dr. Indictor. His office staff are warm and friendly. His office is meticulously clean. He's meticulously clean. He made a denture for me and was patient with me and alleviated all my problems. We would be happy to recommend him to anyone we care about.
Sandi G.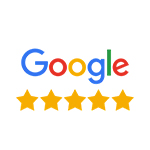 Professional and Highly Recommended
(Translated by Google) I recently had an endodontic treatment at Dr. Indictor's clinic. My experience was very pleasant, all the people who work at the clinic are very professional. Personally, as a dentist I highly recommend it.
Alicia M.
Our staff at East Boynton Dental strives hard to provide quality care for all of our patients.  Learn more about each member of our team below.
Fill out the form and we will contact you during our working hours.