Check out some of the smiles below that East Boynton Dental has transformed over the years!
2 Anterior Crowns (patient's right of center) and 2 Anterior Veneers (patient's left of center)
Check out some of our testimonials from Google and Facebook below: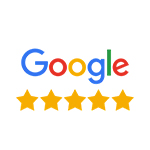 Provides Best Family Care
As someone who has lived in numerous geographic locations, I have had to find new healthcare professionals with each move. Finding a Dentist had proven to be quite challenging until my move to Florida. I was fortunate to find Dr. Mitchell Indictor and his staff. For the last 10 years they have been extremely caring, empathetic and professional providing both me and my wife the best care we have ever had and we thank them.
Virgil M.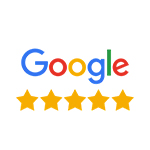 Quality Safety Practices During COVID-19 Pandemic
I recently needed dental work performed and had a very good experience with Dr. Indictor and his wonderful staff and dental assistant. This office takes COVID-19 seriously and practices the utmost in maintaining safety to the patients and to the staff at all times. They're a kind and courteous team of professionals in this office. Dr. Indictor was kind, gentle, knowledgeable and always professional during my multiple visits (and painless). I highly recommend Dr. Indictor and his assistants to anyone requiring dental work, especially during a pandemic.
Robin R.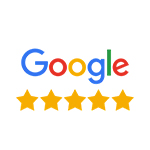 Knowledgeable, Patient and Professional
Doctor Indictor is very knowledgeable, has a lot of patience and he is extremely professional. He took care of my mom's upper denture and now she is enjoying eating and smiling again. His office staff is the best. Thanks for your dedication and professionalism!
Emmanuelle S.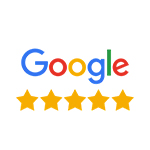 Excellent Expertise and Bedside Manner
Been going to Dr. Indictor for years after another dentist wanted to do a root canal but didn't know how to remove the crown. Been extremely happy with Dr. Indictor's expertise and excellent bedside manner. Everyone of his staff are also wonderful. Always helpful and cheerful.
Mark K.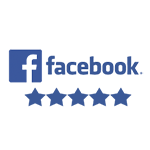 Can Finally Smile Again
I cannot possibly thank Dr. Indictor and his staff for everything they have done for me over the past 2 months. I have a major fear of dentists, because I needed so much work done and I haven't smiled in a very long time and now, I finally can. The staff is absolutely amazing and kind. They never looked down at me for the state of my mouth and I highly recommend them to anyone looking for a dentist.
Bethann A.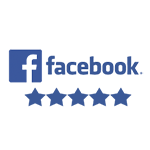 An Amazing Experience
5 stars!!!! I have always had a fear of the dentist which as a result kept me from going for years. I came here by recommendation for a cleaning which was probably one of the most amazing cleanings I've ever gotten. After finding that I had four cavities that needed to be filled they were able to do this by laser and I have now finished getting laser on all four teeth and it was an amazing experience. Nothing like it was years ago. There was zero pain, the dentist was extremely efficient and very, very understanding of my fear of getting work done. I give this practice a 5+ star rating.
Karen G.
Our staff at East Boynton Dental strives hard to provide quality care for all of our patients.  Learn more about each member of our team below.
Fill out the form and we will contact you during our working hours.