REPLACING A SINGLE TOOTH WITH A DENTAL IMPLANT
Boynton Beach Dental Implants – Boynton Beach FL – Implant Dentistry
Do you have a broken or missing tooth?
When a single tooth is missing developmentally or rendered hopeless due to decay or trauma, the tooth can be replaced with different options which have been studied and evaluated.
Benefits of a ceramic crown on implant:
Research studies show a high success rate when compared to other treatments, especially in the upper anterior region
Research also shows that adjacent teeth have a better long-term prognosis: less decay, less sensitivity, and less likely to need
root canal therapy later on
Immediately functional
Excellent aesthetic results
Step-by-Step Overview of Getting a Single Dental Implant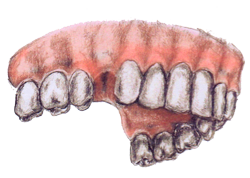 1: Initial evaluation and extraction
Includes review of X-ray films, space requirements, occlusion, and medical/dental history. Extraction of hopeless teeth with immediate or delayed placement of bone graft.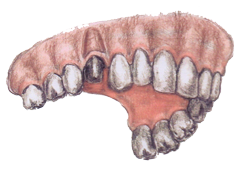 2: Implant fixture placed
Temporary crown provided depending on the circumstances. The implant is allowed to integrate with the bone which can take from four to six months before proceeding to the next step.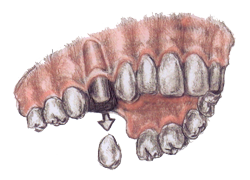 3:  New implant
An impression is taken of the implant as well as the neighboring teeth to capture the spatial relationship of the area to be restored.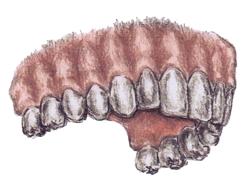 4: The final step
Attachment of the new implant-supported crown with or without an intervening supporting abutment on to the implant.
Not sure if implants are right for you?
To see the alternatives, click here.
Schedule your appointment today!
Contact us at 561.734.8600 or fill out this form.