Some time ago a young woman presented to our office because she had pain in the upper right central incisor. The image below was taken prior to the commencement of care.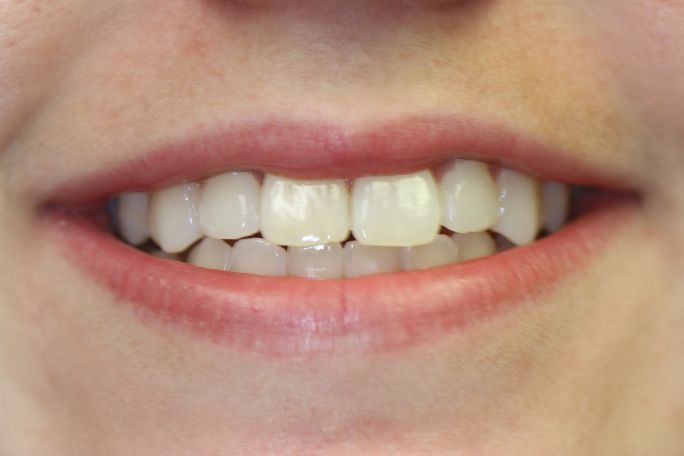 The upper right central incisor was treated endodontically, but to no avail. There was no canal due to a developemental anomaly. The tooth was subsequently treated surgically via an Apicoectomy with a retrograde seal. However this failed as well. It was attempted again and after repeated results that gave rise to continued discomfort, it was resolved to extract the tooth and immediately place an implant.
The image below is prior to the extraction and placement of the implant.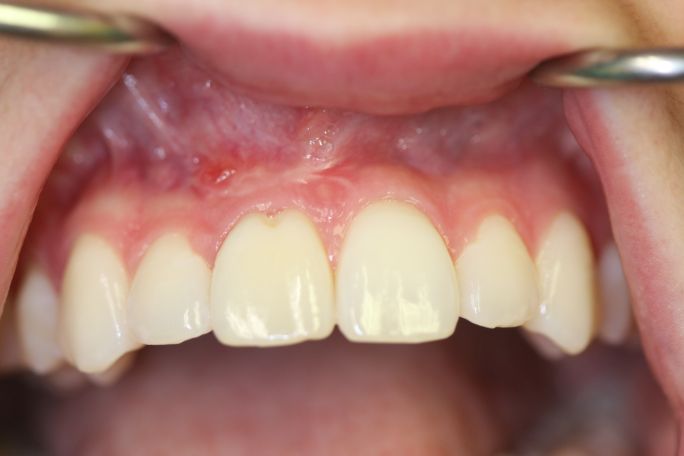 At the time the tooth was extracted, an implant was placed immediately and the bone defect was bone grafted.
After 5 months of healing the implant was restored. The upper left central incisor was prepared and restored with a veneer.
The images below are of the completed case.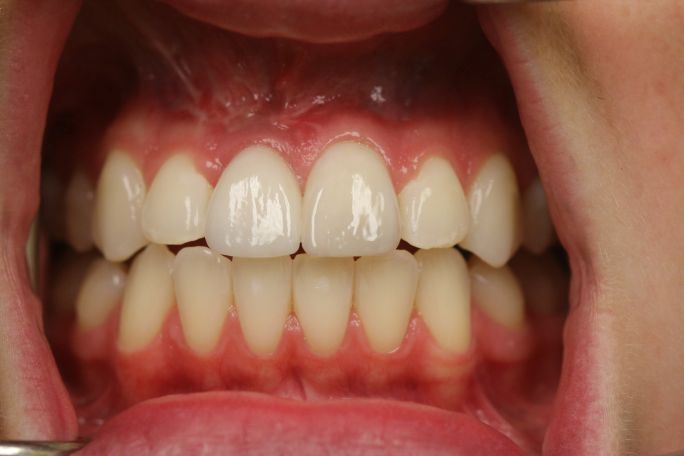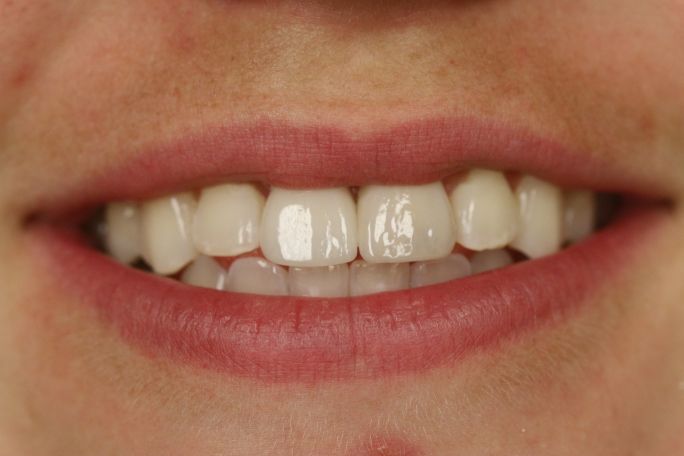 I think that the images speak volumes about the aesthetics of this difficult case. One would be hard pressed to be able to say with certainty, which is the implant supported tooth and which is the natural tooth with the veneer restoration.
If you would like to discuss this case or any other please feel free to contact us at eastboyntondental.com. I am sure you will be glad you did.