A 75 year old male former Research Astrophysicist,  is a patient in our office. Most recently he asked about addressing his front teeth, They were worn and chipped.  Below is an image of his teeth prior to  treatment.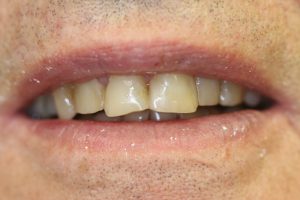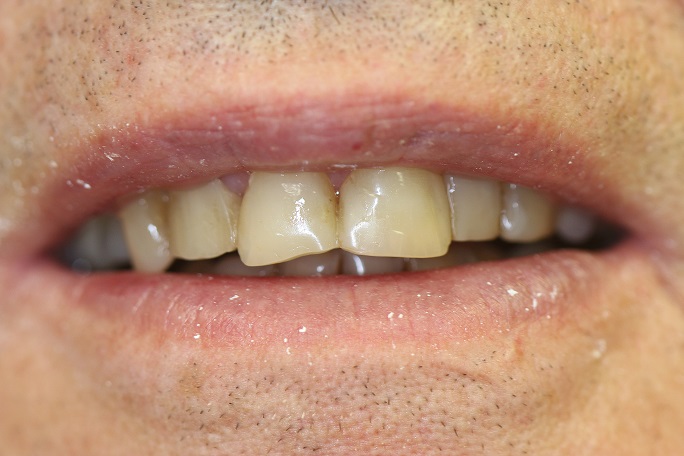 Impressions were taken and models were retrieved from the impressions. The models shown below were sent to the laboratory.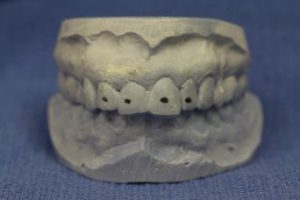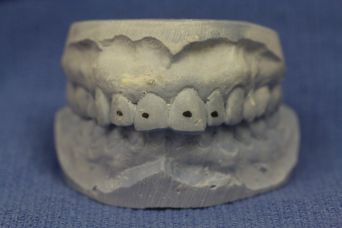 The models were duplicated and then altered using computers to design a new look to his front teeth. Below is an image of the new concept teeth.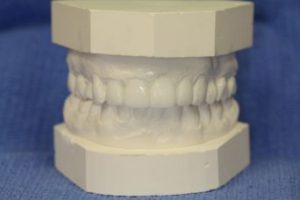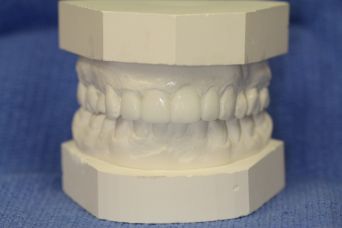 He liked what he saw and decided to approve the proposed care. He made an appointment, The teeth were prepared conservatively. Impressions and records were made. He was given temporary restorations to wear in the time interim during which the laboratory fabricated the conceptualized veneers. Below is an image of the final restorations.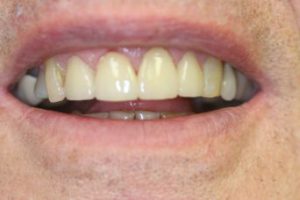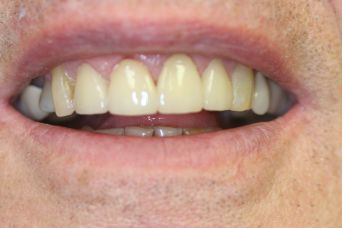 The patient was very happy upon completion. He had an occlusal guard fabricated to protect the new veneers. If you have a question about this procedure please don't hesitate to call East Boynton Dental. We would be happy to speak to you about this case or any of the other cases shown in our blog.