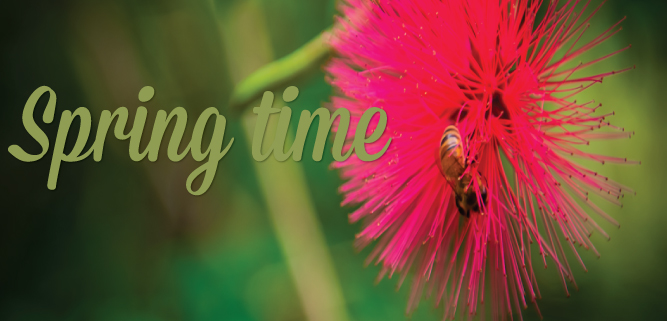 In honor of Spring, East Boynton Dental will be raffling off 3 Zoom Whitening kits valued at $100.00 each.
The kits include Zoom Whitening Mouthwash, Zoom Whitening Toothpaste and 3 Zoom Whitening pens.
This is open to all patients that receive preventive/hygiene care.
We will begin taking entries the first day of Spring (March 20, 2013). The raffle will run through April 30, 2013 on which day the winners will be chosen.
Call us today to schedule your appointment.