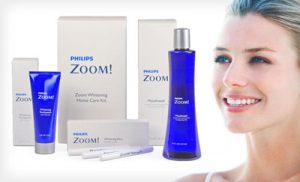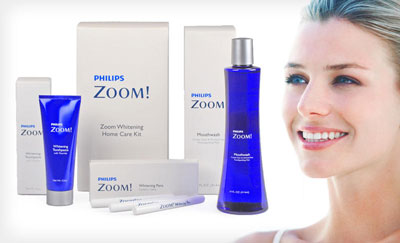 In Honor of Spring, East Boynton Dental will raffle off 3 Zoom whitening home care kits valued at $100.

The Kit includes: Zoom whitening toothpaste, Zoom whitening mouthwash, and 3 Zoom whitening pens.

Open to all patients receiving preventive care/hygiene.

We begin taking entries 1st day of spring 3/20/13 raffle will run through 4/30/13

Call us today to schedule your appointment or click below to request an appointment.